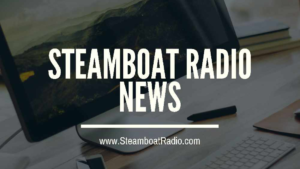 Steamboat Radio News by Shannon Lukens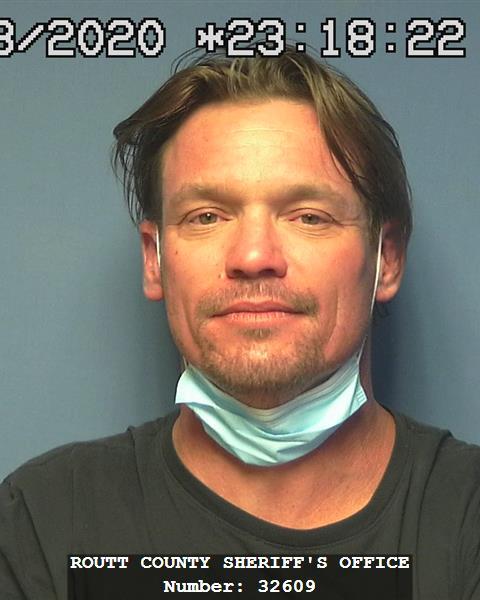 Bond has been set for Sean Demiter of Steamboat Springs. Demiter was involved in a standoff with police Friday night at the Shadow Run Condos. Bond is set at a total of $110,000 cash or surety. The arrest record shows 15 charges from Friday night. Demiter already had four felony charges before Friday, and two jury trials scheduled for next month. His next court date is at 1 p.m. Wednesday.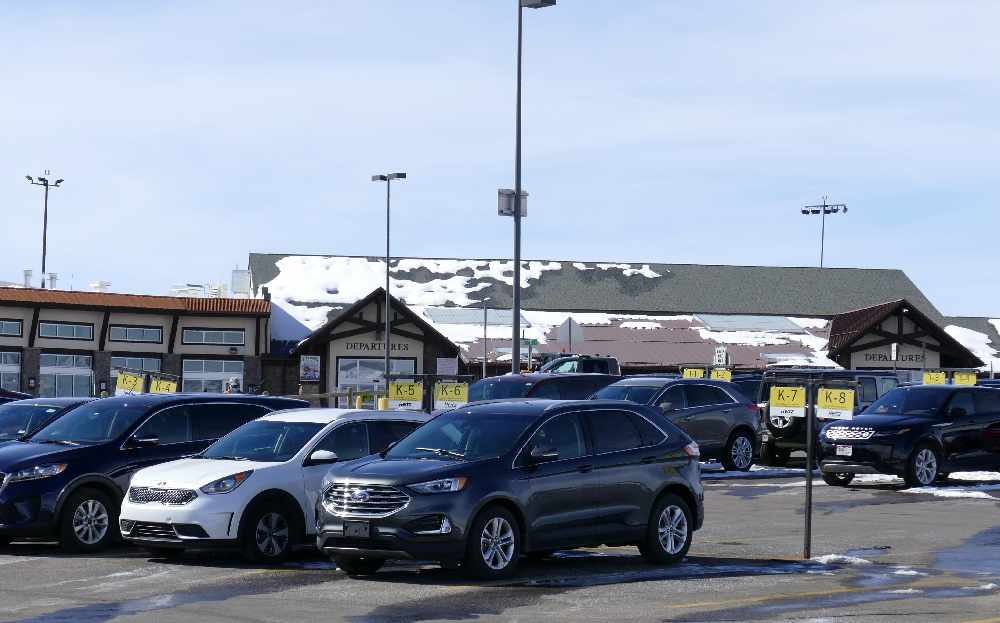 The rental fleet at Yampa Valley Regional Airport ran out a few weeks ago. There just weren't enough cars, according to Routt County Commissioner Tim Redmond, who brought it up at Tuesday's meeting.
Airport Manager Kevin Booth said some of the rental car companies got some vehicles in at the last minute. Not all were the specific types of cars people had reserved. Both Booth and Redmond mentioned that it has been a problem across the state, especially at airports in the mountains.
Booth said Go Alpine and Storm Mountain Express stepped up to help with the problem as well.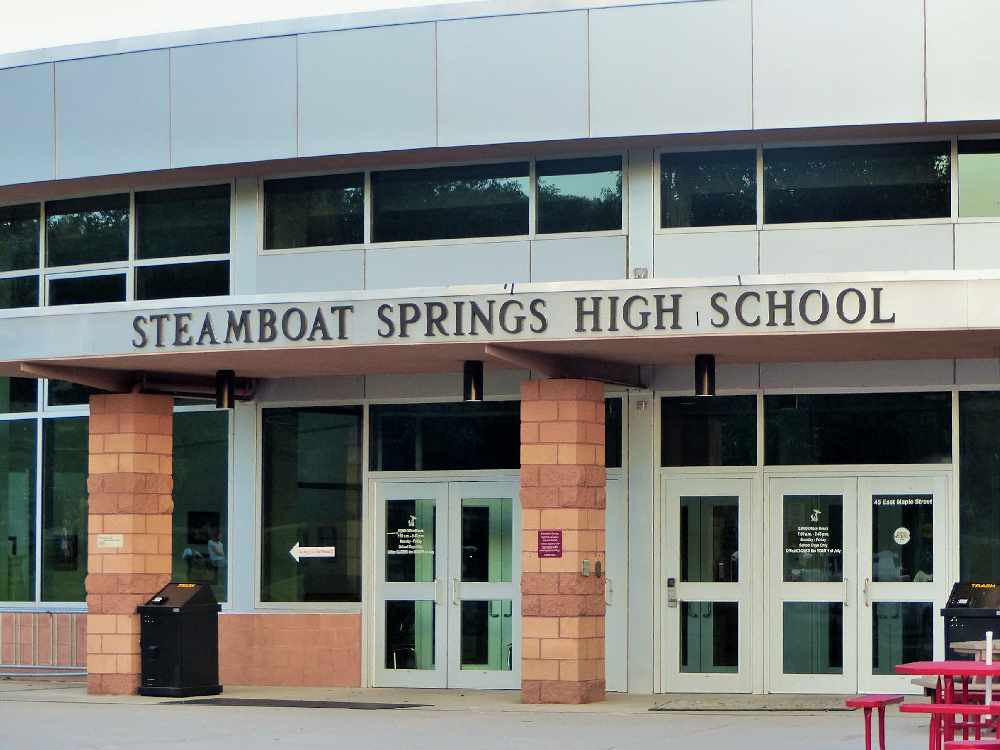 Approximately 22 students at Steamboat Springs High School have been given quarantine orders through March 2, due to being identified as a "close contact" to a student who has tested positive for COVID-19.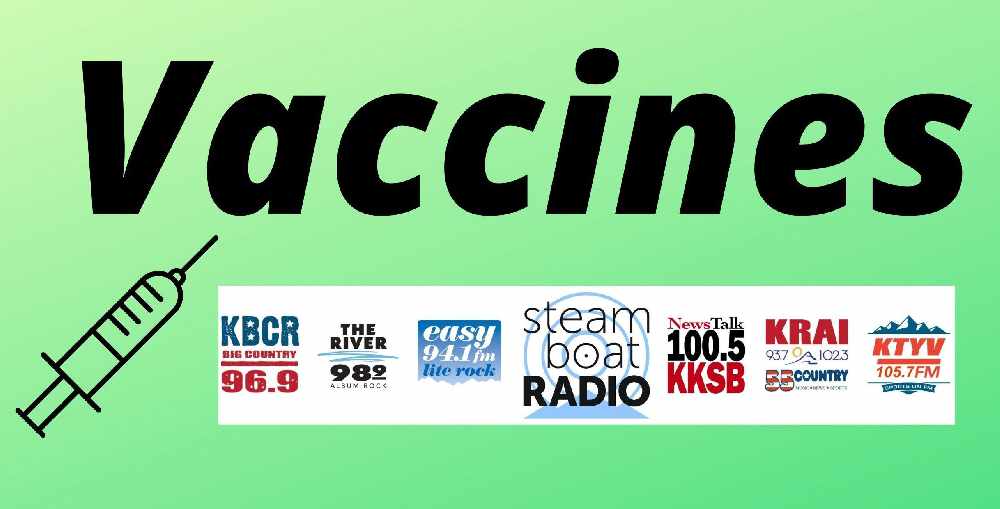 No COVID-19 vaccines have arrived in Routt or Moffat Counties for two weeks now. The delay is because of winter storms across the country.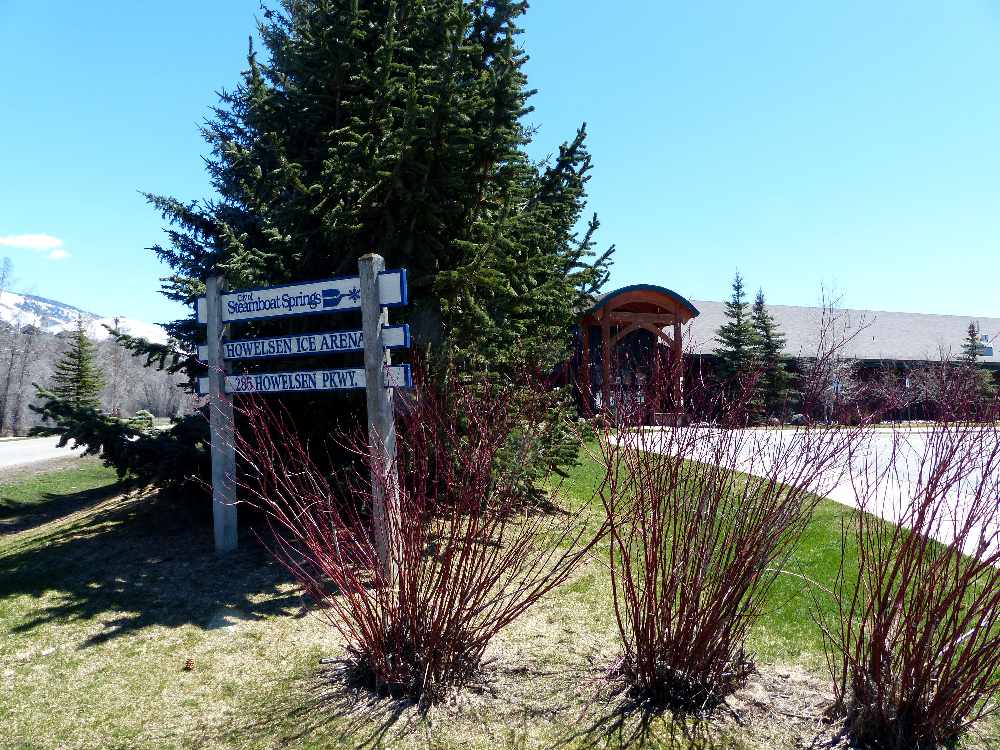 Howelsen Ice Arena is getting a new lobby, designated youth space, new office space and concessions. Plus, so many women are playing hockey that they're getting their own locker room. Here's rink manager Dmitry Chase.
Work on the ice rink begins in late summer.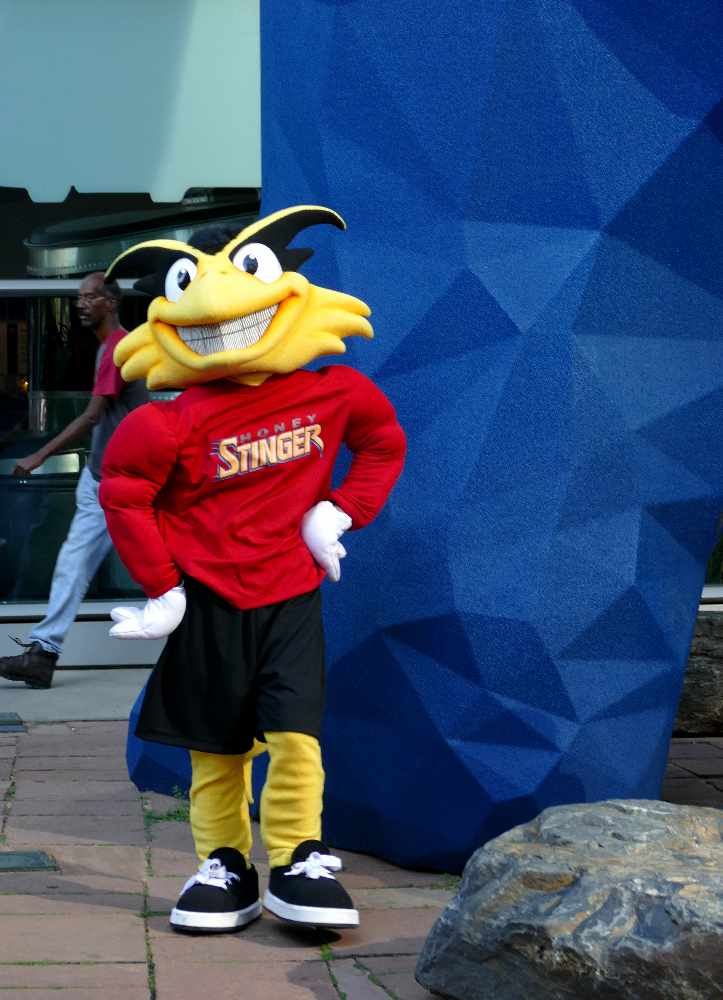 Honey Stinger is closing its warehouse on Copper Frontage Road this summer. Mike Keown is the CEO of Honey Stinger.
Honey Stinger's main offices are now in the old Smartwool offices at the local Steamboat airport. Two of the employees at the warehouse will work in those offices now. The main warehouse for Honey Stinger is in Pennsylvania and another one will be in Reno, Nevada.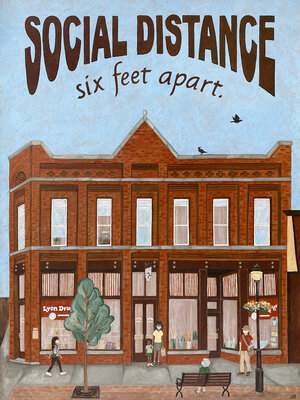 From Routt County Public Health… If you live here or you're visiting us here in Steamboat Springs, please wear your mask in all of our public places, businesses, and grocery stores. Help make COVID stop with you.