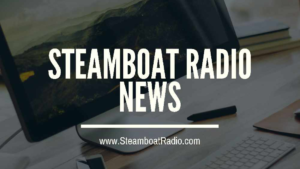 Steamboat Radio News by Shannon Lukens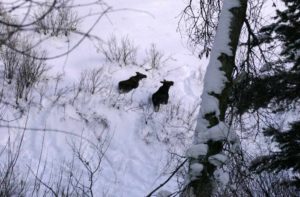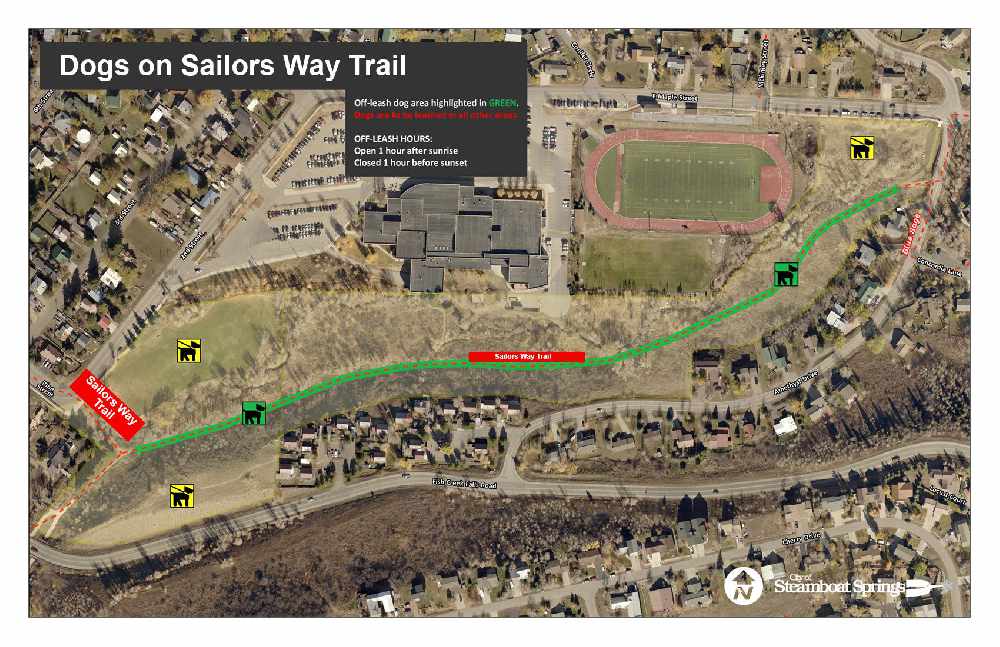 The trail behind Steamboat Springs High School is closed right now because there is a moose in the area. There are actually two of them. The City of Steamboat Springs has closed Sailors Way Trail until at least Saturday. Avoid the trail and do not have your dogs off leash in the area.
The COVID count in Routt County is up to 1,813 total positive cases from the beginning of the pandemic. There are seven more positive cases on Thursday from the day before, with 59 cases in the past week and 132 in the past two weeks. That's according to the CDPHE.
Moffat County's total number of COVID cases is at 773 in the past year. Six are active right now.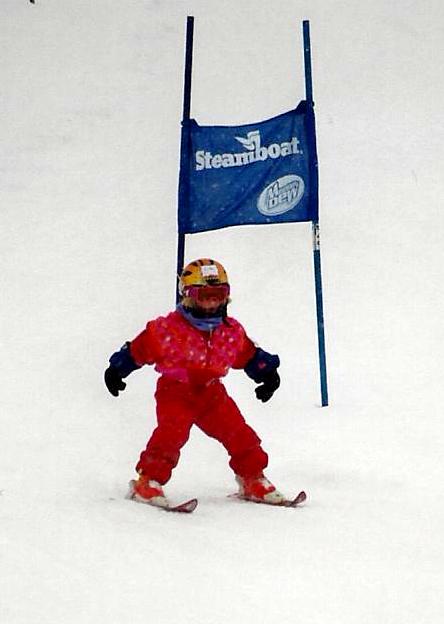 Kids can now re-register for the Soda Pop Slalom, which has been rescheduled to Friday, March 5. The Soda Pop Slalom is open to any skier or snowboarder who is 11 years old or younger. Pre-register for a 15-minute interval time slot. The link is on our website or Facebook page.
Link: http://events.r20.constantcontact.com/register/event?oeidk=a07ehkzxfzj323cb181&llr=dfreufcab

Another event that starts the same day is a Virtual Winter Challenge called Manic-Ignite. You have three days to finish the five events of the challenge which is a snowshoe on Emerald, a Lane of Pain Ascent, another ascent at the ski area, a mountain bike ride and some Nordic skiing. The event is March 5-7, and it is raising money for LiftUp of Routt County.
Link: https://www.bikereg.com/manic-ignite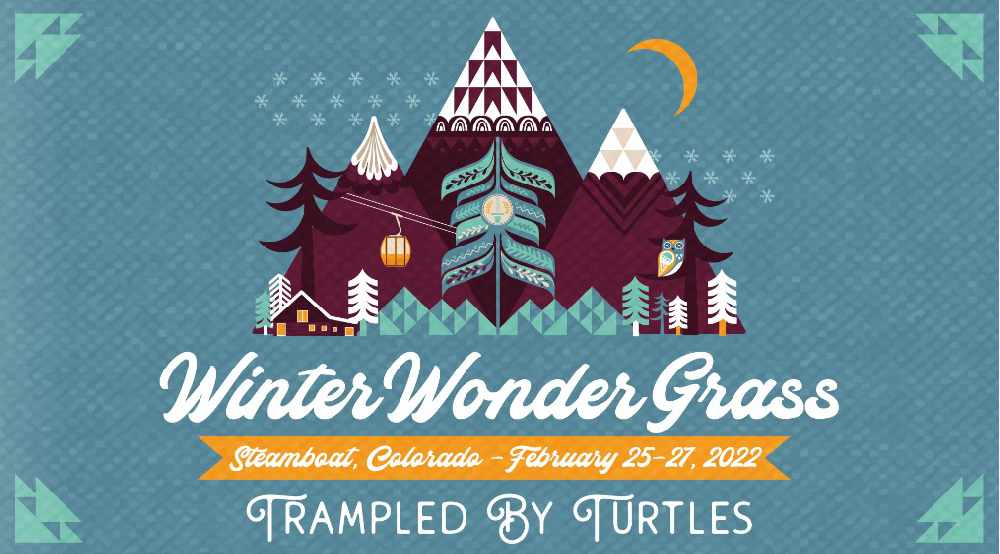 About a year from now, the WinterWonderGrass Music & Brew Festival will be back in Steamboat. It was canceled this year because of COVID. Festival organizers have announced the headlining act will be the band, Trampled by Turtles. They'll be on stage with over 20 other Bluegrass and Americana artists. WinterWonderGrass is Feb. 25-27 in 2022.
Link: www.winterwondergrass.com/steamboat
The Sailors basketball team is on the road tonight in Glenwood Springs. The Hockey team has a home game Saturday at 5 p.m. against Summit, at Howelsen Ice Arena. Listen on KTYV 105.7 Sports on FM.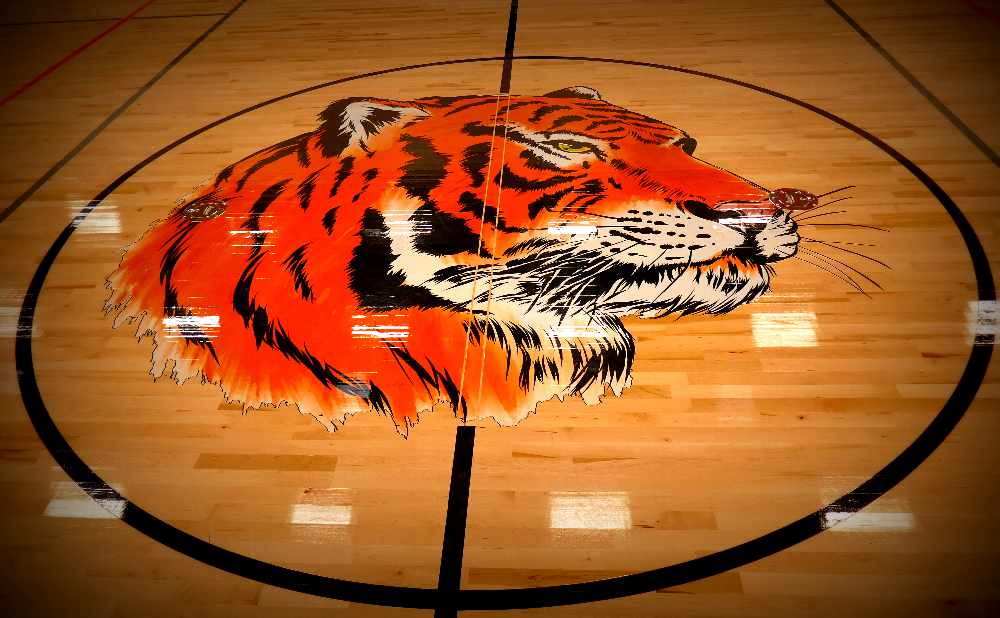 The Hayden Tigers are back in action against North Park tonight. They're away tomorrow to face Meeker. Soroco also has home games against West Grand Saturday.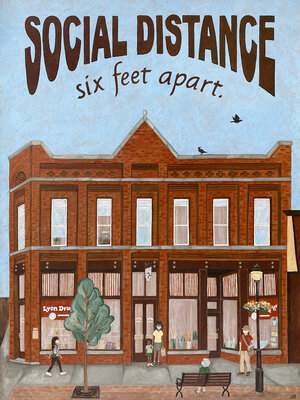 From Routt County Public Health… If you live here or you're visiting us here in Steamboat Springs, please wear your mask in all of our public places, businesses, and grocery stores. Help make COVID stop with you.